What are the properties of urea? Beneficial effects of urea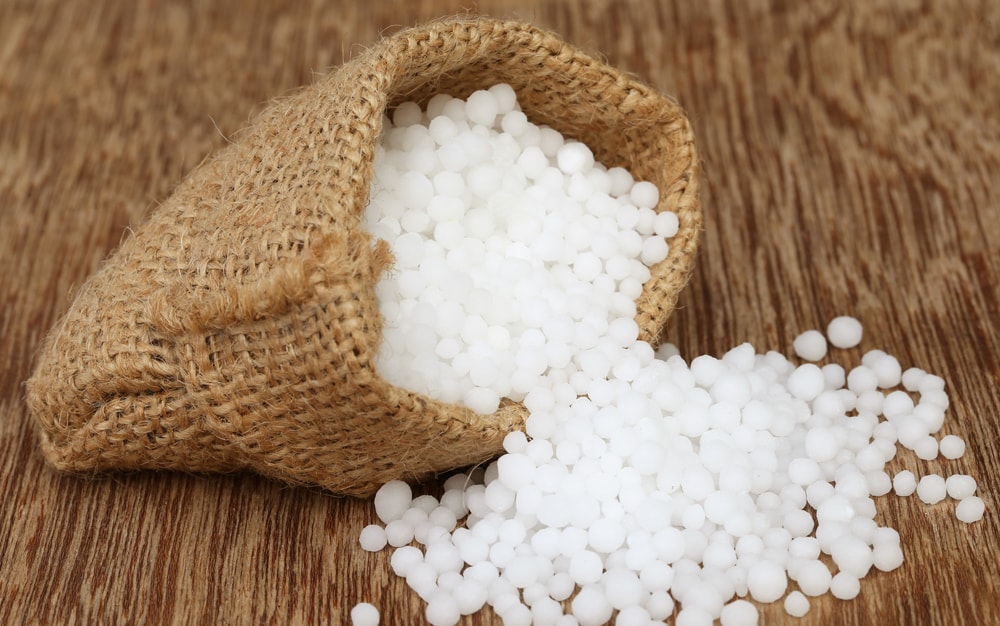 Regenerates, exfoliates, soothes, heals, nourishes, moisturises – it is all about urea. What makes it such a valued ingredient of many cosmetics? What is urea and what are its properties?
What is urea?
Urea is widely used – it fulfils various functions depending on the concentration used. At low concentration (2%), urea stimulates the regeneration of the epidermis, for this reason it is an ingredient of moisturising and regenerating creams. At high concentration (40% and more), urea has strong exfoliating effect that is used to treat the symptoms of ichthyosis, psoriasis and atopic dermatitis.
Because urea occurs at various concentrations, it can be hidden under many names. The most common are: carbamide, carbamide resin, carbamimidic acid, carbonyl diamide, carbonyldiamine, isourea, 75 urea, pseudourea, ureaphil, ureophil, urevert.
Other properties of urea:
it moisturizes and softens the skin, e.g. in foot care products,
it has antibacterial effect, e.g. in toners for acne skin,
it increases the skin's permeability to the extent that it facilitates the penetration of active substances found in cosmetics and medicines into the skin,
it exfoliates the skin, e.g. in scrubs, exfoliating treatments and preparations for dry, callous skin.
Which products contain urea?
Urea is a component of various cosmetics, including:
face, hands and foot creams;
body lotions;
ointments, emollients and toners;
hair shampoos and conditioners;
toothpastes.
Urea moisturises dry and atopic skin, it also helps to cure various skin disorders during menopause or excessive sunbathing. Also, it works well on sensitive, allergic and acne skin. Urea soothes irritations after depilation and fights dandruff.