Moisturizing fluid for oily skin – Pure Focus Fluid from Lancome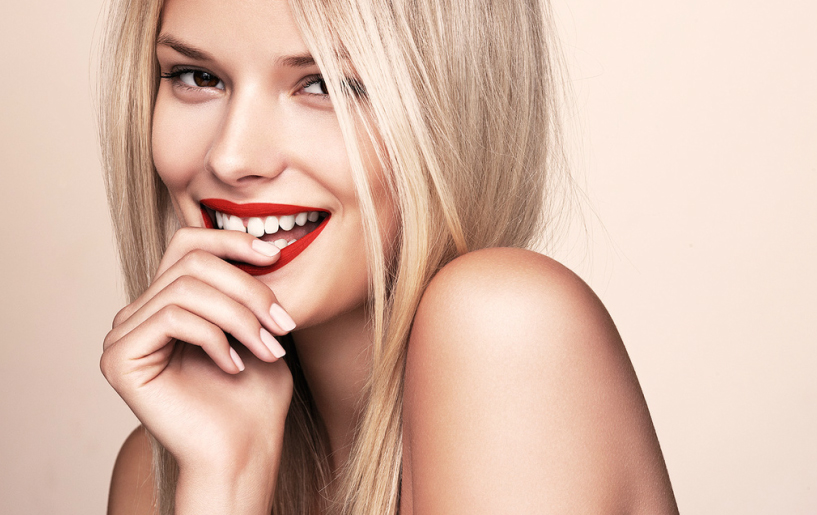 How to take care of oily skin?
To know, how to take care of oily skin, one need to learn first, what are the characteristics and features of this type of complexion. The easiest way to recognize oily complexion is due to its glossy T-zone frequent occurrence (forehead, nose, chick.) What is more, this kind of skin type is vulnerable to acne, blackheads and other skin ailments formation. Why is this happening? Important to realize, the sebaceous glands of oily skin produce too much of sebum. During a day, the whole face is being gradually covered with pollutants, dirt, dust. While combing the previously mentioned elements with the great amounts of sebum, we get the ideal conditions for bacteria multiplication. As a consequence, this leads to acne, blackheads and clogged skin pores creation. In case of the extreme cases of skin diseases or skin negligence, the dermatologist appointment is completely compulsory. To avoid unpleasant surprises, that may appear on our face, it is advisable to apply purifying and reducing sebum excess care cosmetics. To this kind of product we can add a moisturizing fluid from Lancome, Pure Focus Fluide.
Pure Focus Fluid from Lancome
It may seem like a crackpot idea to moisturize oily skin. Surely, people having this kind of complexion should avoid appling heavy and thick cosmetics, along with products containing oils. Suffice to use light products moisturizing face skin. Pure Focus Fluide from Lancome, despite moisturization, combats characteristic, for oily skin, imperfections. What does it mean? This fluid is able to matte, constrict sebum production and skin gloss as well as suppress bacteria multiplication. Additionally, the product refreshes, smooths and evens skin tone.
Another point to mention, Pure Focus Fluid from Lancome is sold in 50 ml bottles. Ended with a pump dispenser, the producer enables users with the convenient fluid distribution. We get the very amount of the cosmetic we actually need for the singe make up performance. Last but not least, Pure Focus Fluide from Lancome was tested dermatologically.