Iconic Hair Repair Masks. 3 Efficacious Hair Products
Hair mask – an indispensable care product. Its application is effortless: it needs to sit on the hair for just a couple of minutes to work its magic. When you use it once a week, the condition of your hair will improve significantly. If you want to get better-looking and damage-resistant hair, just pick the right hair mask. To help you with that we are presenting to you three iconic hair repair masks that suit all hair types. See what they are so that you will never buy the wrong product again.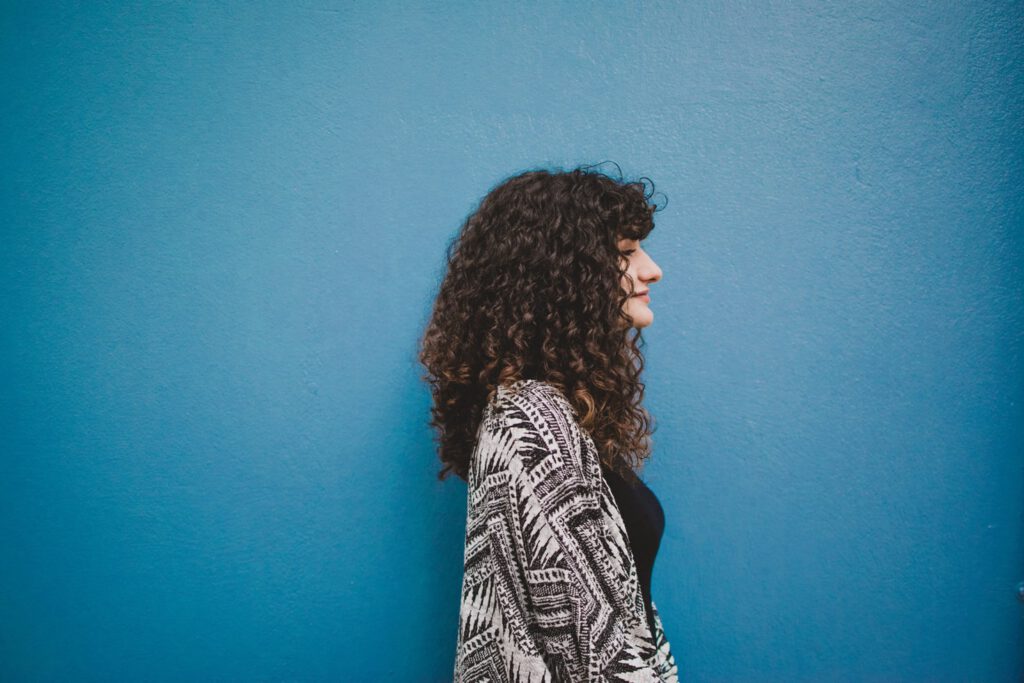 Which hair mask brings the best results?
Let us begin with stating a rather unpopular opinion: an efficacious hair repair mask does not really have to be expensive. Instead, it has to be formulated with the right ingredients. This means that a hair mask worth buying is formulated with nutrients and proteins, which are listed as the first ones in INCI. This is how you can be sure that the product you chose focuses on making your hair stronger and better-looking. Furthermore, a good hair mask should deliver immediate effects. Once you rinse it out and dry your hair, you should notice fuller-looking, shinier and tamed strands. The more you use a hair mask, the stronger your tresses should get. Finally, the reviews given by the users are also important. That being said, we managed to prove three winners among hair repair masks that are currently available on the market. See what they are!
3 Iconic Hair Repair Masks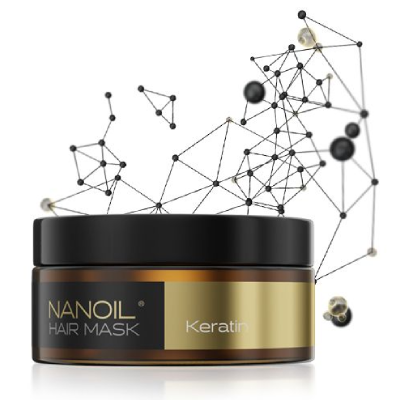 ICONIC REPAIR MASK 1: Nanoil, Keratin Hair Mask
Keratin mask for all hair types
No doubt, this product is a must-have. It has no equal when it comes to delivering promised results. This budget-friendly hair mask from Nanoil reverses damage and is able to improve the appearance of strands in a snap. Nanoil Keratin Hair Mask needs just 15 minutes to give you smooth, lustrous and bouncy wisps. Hydrolyzed keratin and panthenol promote visibly stronger hair. With this mask you will forget how frustrated you felt when your hair was brittle and unmanageable.
Learn more: www.nanoil.co.uk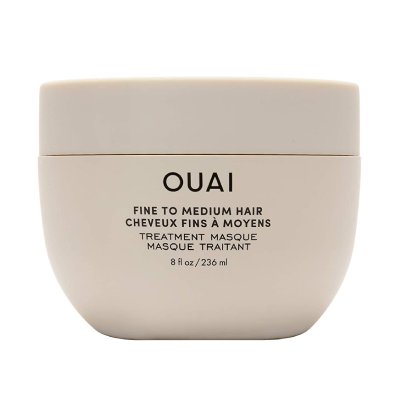 ICONIC REPAIR MASK 2: Ouai, Treatment Masque
Emollient-keratin mask for thick, heavy, low porosity hair
Ouia is known for offering amazing hair masks. One of them – Treatment Masque – is designed to deal with the problems common for thick hair. It delivers nutrients, prevents damage and locks water inside the strands. The good news is that this product delivers immediate effects: soft and shiny hair that is pleasant to the touch. Additionally, this product proves to be perfect for those with oily scalp and dry ends. The diversity of ingredients is pretty impressive: there are over 20 naturally-derived substances used to create this brilliant hair care product.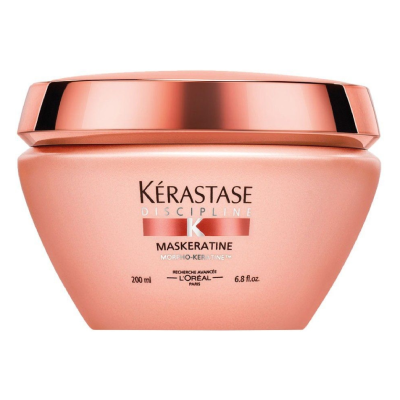 ICONIC REPAIR MASK 3: Kerastase, Discipline Maskeratine
Mask for extremely dry and over-processed hair
And this is a deeply repairing treatment for frazzled and over-processed hair. It copes with hard-to-style, damaged and unruly wisps that are brittle and split. Kerastase Discipline Maskeratine can be used even twice a week to speed up the repair process. The longer you use Kerastase Discipline Maskeratine, the stronger, more nourished and smoother the strands are getting. They are also less prone to static and fizz. Both keratin and ceramides are responsible for making hair fuller-looking and resistant to damage.