How to take care of brittle nails? Tips and methods of care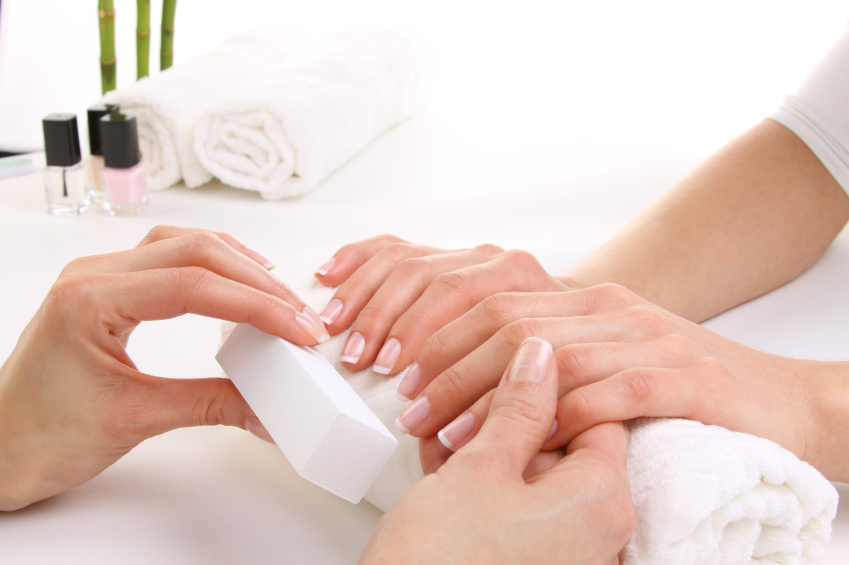 Well-groomed hands are our business card. The skin should always be moisturised and the nails should be perfectly painted. But what if our nails break, brittle and split? Don't worry, we have tried-and-tested methods to strengthen and nurture them.
Why do nails brittle?
The most common causes of nail breakage include:
weakening of the nail plate caused by biting or improperly done manicure,
deficiency of vitamins and minerals, especially vitamins A, B and E and zinc, calcium and silicon,
lack of protective gloves during house cleaning,
nail plate diseases,
diseases of the liver, thyroid, and kidneys.
How to take care of your nails?
1. Never bite your nails
You've probably heard it from your parents many times. If you still bite your nails, then you've probably been a disobedient child. But why do you it? For sure you care about your health and the condition of your hands. The same applies to the skin around the nails that you bite in stressful situations. It is high time to break the habit!
2. Change the manicurist
It might also be manicurers' fault if they don't do the manicure carefully enough. Some may not know how to polish the nail plate properly or remove the hybrid polish. Properly performed service should embellish your hands, not weaken the condition of your nails.
3. Use protective gloves
Before you start house cleaning, take care of your hands. Apply hand cream and put on rubber gloves. This way you protect the skin and nails against detergents and chemical substances.
4. Use proper cosmetics and accessories
Use glass files if you want to cut your nails. Give up using the nail nippers and scissors as they weaken your nails by exerting pressure on them. You will need creams, serums, scrubs and masks with vitamins A and E.