How to regenerate dry and damaged hair?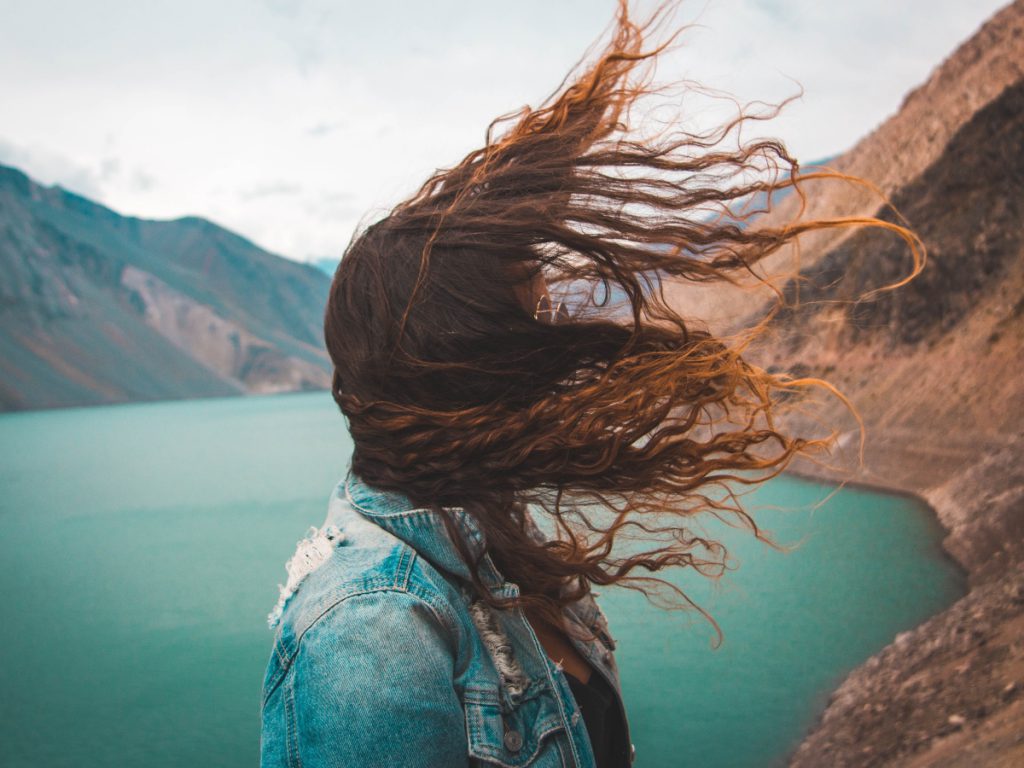 Dry and damaged hair can be a sign of a disease, an inappropriate care, or extremely harmful influence of external factors. If the hair is dull, brittle, and the ends are splitting, then it's high time you took matters into your own hands. Discover what to do to regenerate dry and damaged hair. 
Shampoo for dry and damaged hair 
Hair that is dry and damaged is usually also frizzy, static, dull and rough to the touch. Therefore, you must use gentle cleansing shampoos, but they do not affect the natural protective barrier of the skin and do not dehydrate the hair. It will be best to work without silicones, which have overburdening properties and can increase scalp oiliness. Choose shampoos for thin, damaged and dry hair with coconut oil and glycerol content. Thanks to these substances, the product quickly absorbs and nourishes the strands.
Moisturizing hair masks
If you have dry and damaged hair, then it is your duty to use moisturizing masks. Such a cosmetic will nourish the hair and provide it with many valuable ingredients necessary to grow and prevent hair loss. The mask should contain the following humectants (moisturizing substances): aloe, honey, panthenol, urea. You might as well create a mask yourself! Combine eggs, honey, castor oil and natural yoghurt. The homemade mask is to be applied to the strands. Then, you can wrap the hair in a towel to speed up the process of regeneration.
Hair oiling
Hair oiling has recently become a very popular treatment for dry and damaged hair. You can apply oil to both dry and wet hair. The following oils can be used for the treatment: argan oil with vitamins A and E and fatty acids, black cumin rich in beta-carotene and biotin, almond oil containing fatty acids and vitamins A, B, D and E.
Hair conditioner
Dry and damaged hair will benefit from using a conditioner with vitamin E. Its task is to regenerate, protect against harmful external factors and prevent hair loss. In addition to conditioners for the care of dry and damaged hair, it is also worth using cosmetic kerosene. The product polishes, smoothes out and helps styling the hair. Remember, however, that the conditioner you apply to your hair should have a weightless formula.