Everything you want to know about makeup and cosmetics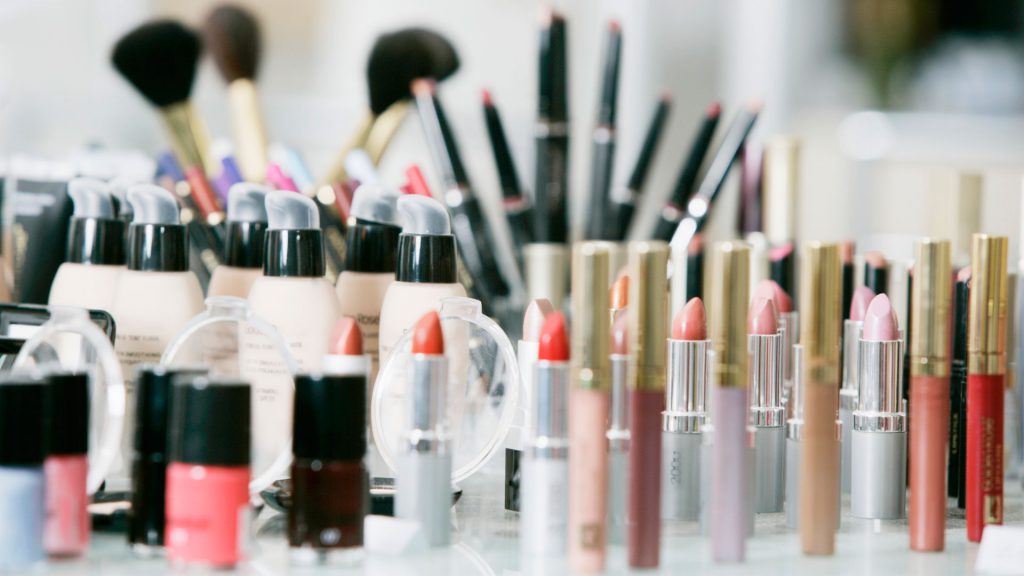 Makeup and cosmetics play a very important role in most women's lives. Girls apply makeup to look nicer and feel more feminine or to cover up imperfections. What's it really like with cosmetics and makeup?
Practice makes perfect
Even today's most famous makeup artists make mistakes. Only thanks to practising and constant tests you can become a professional. If you also want to master the art of make-up, you should spend a few hours each day learning to do it. Know that on the Internet, you will find a lot of video tutorials and advice on the use of products with different formulas, finishes and ingredients. You need to get to know all of this before you start doing it for real.
Quality, not quantity
More does not always mean better. In the case of cosmetics, it is quite the opposite. The best move will be to buy high-quality mascaras, rather than keeping several mascaras with a primer and a waterproof fixer in the cosmetic bag. Choose cosmetics that match your skin type and problems.
Makeup and care
It's not worth buying random cosmetics. A much better solution will be to choose those that will not only emphasize your beauty, but also take care of your complexion. Therefore, look for ingredients of natural origin, and avoid irritating and synthetic substances. When shopping, read the product's composition, familiarize yourself with the action of individual substances in the product and check what the brand is writing about their preparation.
Matching makeup
Make-up should always be adapted to the circumstances, time of day and year. You should use different cosmetics in the winter, and different ones in the summer. Your look will also depend on whether you go to work or to a party with your friends. Depending on the situation, you will use other formulas of cosmetics, shades as well as the way of application.
You will survive without makeup
Surprised? You do not have to apply tons of makeup every day. What's more, you do not have to do it at all, to feel and look beautiful. It's not cosmetics that determine who you are and how you behave. Do not hide your personality under a thick layer of foundation. However, if you do not want to show yourself without makeup, choose cosmetics that give a natural effect, without leaving streaks, stains and the cakey effect.