Delicacies for skin. Face skin purifying cosmetics from Rouge Bunny Rouge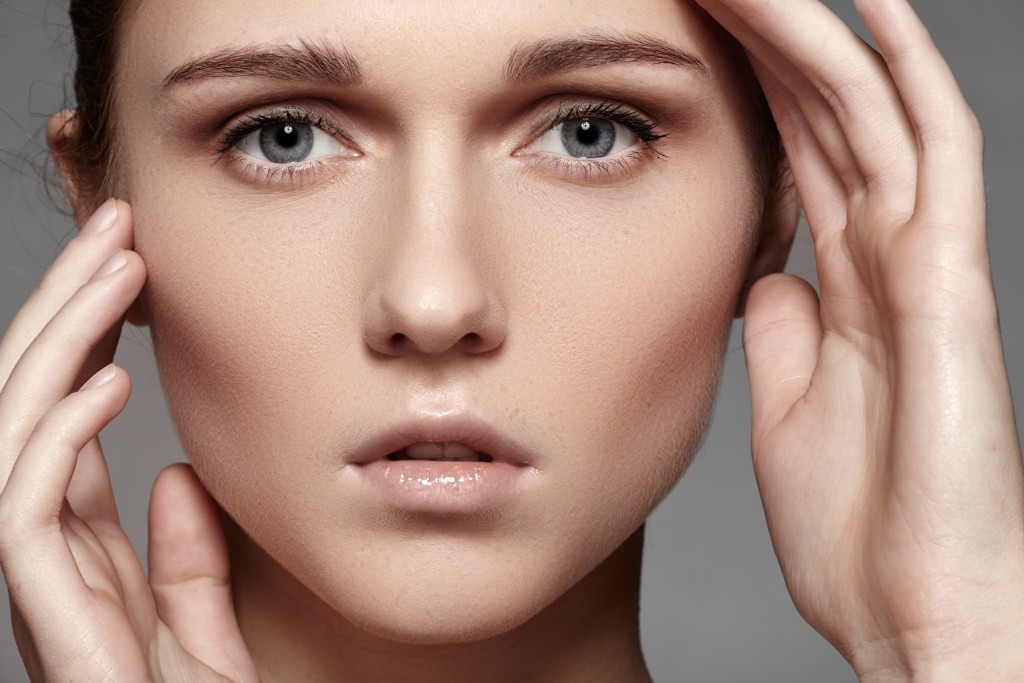 Definitely, face and body skin cleansing treatments, should permanently complement everyday care. Indeed, purified skin is the sign of health, beauty and youth. If you associate skin purification with some sort of unpleasant duty, time to get to know the new make-up removing cosmetics from Rouge Bunny Rouge.
Make-up Melt Cleanser Rouge Bunny Rouge
Is it even possible that a balm melts make-up? It seems, that this is fairly conceivable. Rouge Bunny Rouge brand composed such a cosmetic which removes make-up with the minimum effort required from the person applying. How does it work? In the contact with the warmth generated by skin, the balm starts melting, although, without disappearing from complexion's surface. After adding water, the cosmetic becomes foaming and, as a consequence, waterproof make-up is removed. What is more, skin turns to be fresh, purified, smooth and moisturized. Loaded with marvelous ingredients, such as cocoa butter as well as chamomile, uniflorus, eucalyptus and lavender oils relieves, the product is able to soften and refresh skin face.
How should purifying balm from Rouge Bunny Rouge be used? It can be used both in the morning and in the evening. With regard to the above-mentioned ingredients, it does not irritate and is 100% safe. As a consequence, it is suitable for each and every skin type. This cosmetics is to be applied on dry skin and, next, gently massaged onto it with the fingertips. Furthermore, the residues can be removed with the aid of cotton pads, paper towel or wet wipers. The great advantage of the product, it can be applied instead of toners or tautening cosmetics.
Gentle Cleansing Water Rouge Bunny Rouge
This enigmatic cosmetic's name stands for micellaire liquid. It is used to cleanse face skin from the make-up residues as well as waterproof make-up. Quite important, the product does not leave oily layer on face. Despite make-up removal, the cosmetic provides also miniaturization, refreshment and cooling. Recommended for all skin types, Gentle Cleansing Water does not consist of parabens, fragrances, alcohol or soap.
How does the application of Gentle Cleansing Water look like? Firstly, soak a cotton pad with the micellaire cleansing face lotion from Rouge Bunny Rouge. Secondly, with round movements massage face skin, starting from forehead and ending with cleavage. This procedure has to be repeated twice to remove the make up along with all the impurities completely. Lastly, the product can be used as well in the morning to refresh complexion and prepare it for make-up application.