Nanobrow Lamination Gel For The Laminated Brow Effect
Brow lamination effect without the pricey treatment? It's possible! Nanobrow Lamination Gel gives you unique possibilities. Discover the brow mascara that adds color to your eyebrows and styles them the way you like. Check out how it works!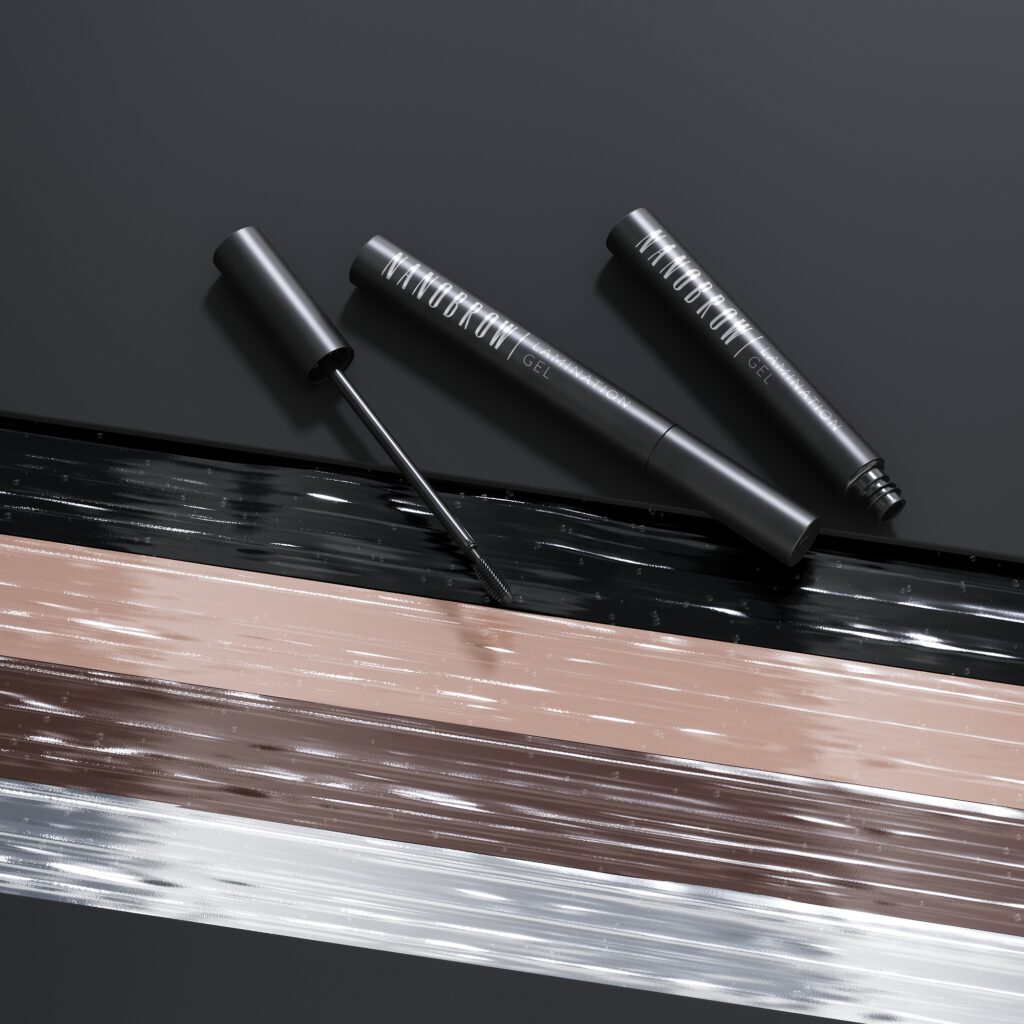 Nanobrow Lamination Gel delivers a long-lasting laminated brow effect. It delivers perfectly defined, naturally highlighted arches that stay in place all day long. Its light gel-like formula facilitates application. The spoolie precisely brushes out the hairs and sculpts them to look great all day long.
Nanobrow's long-lasting and precise eyebrow gel
Nanobrow Lamination Gel not only styles and tames even the most unruly brow hairs. Its formula contains castor oil that nourishes and regenerates sparse and thinning eyebrows, adding maximum volume and definition and protecting them from damage.
The gel mascara ensures you can achieve long-wear and elegant-looking eyebrows in no time. It can also be used to fix the effects of brow pomade, pencil or other brow products from the Nanobrow series. It works great as the last step to perfect brow makeup. Its application is effortless – the gel brow mascara does everything for you!
Lamination Gel perfect for any eyebrow type
The spoolie precisely separates the hairs to make them look their best all day long. It easily defines even the shortest and hard-to-reach ones. It doesn't build up on the eyebrows and the gel coats each hair, adding volume. It tames your arches, adding definition.
Whether your eyebrows are thick and unmanageable or thin, sparse and lackluster, Nanobrow Lamination Gel knows exactly how to take care of them. It provides a 24-hour hold and protects delicate hairs from hair loss and mechanical damage.
Nanobrow Lamination Gel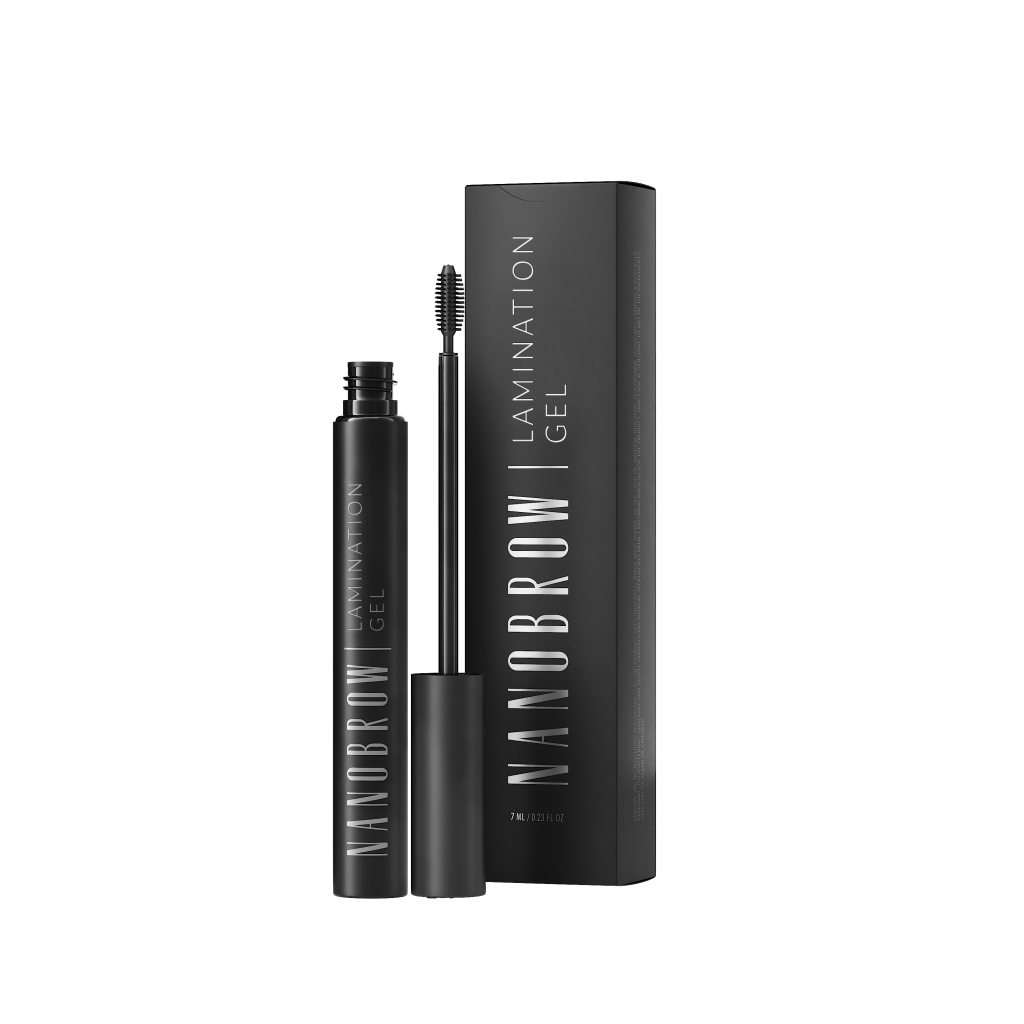 It's available in shades:
Simply the perfect eyebrow gel!
It is a favorite of many happy users around the world. It comes in four shades which you can quickly match to your features. Users value the handy applicator and the amazing durability, which lets them enjoy their perfectly defined eyebrows for 24 hours.
The gel comes in elegant packaging and tames even the most unmanageable eyebrows. Finally, you don't have to spend hours in front of the mirror, trying to achieve the desired brow shape. Nanobrow cosmetics are created to facilitate your brow makeup!
Perfect eyebrows in a flash – Nanobrow Lamination gel
This unique eyebrow gel lets you style your eyebrows the way you like. It leaves them looking well-groomed, healthy and elegant. All you need is to apply a little Nanobrow Lamination Gel to your natural brows or on top of your complete brow makeup with the help of a spoolie. That's it! The spoolie separates and styles brow hairs instantly.
Want to get the strongest hold? Brush your eyebrows in the opposite direction of their growth and then brush them in the right direction. It's that easy! You can enjoy your perfectly defined eyebrows for hours to come.
Nanobrow Lamination Gel can be used as an individual product or with other Nanobrow eyebrow makeup products. Define your brows with a pencil, pomade, brow soap or whatever you feel like. Such a wide range of brow makeup products is tailored to everyone who wants to achieve striking arches without touch-ups!