Long-term hydration of the skin with GHASEL Maltese Honey Body Cream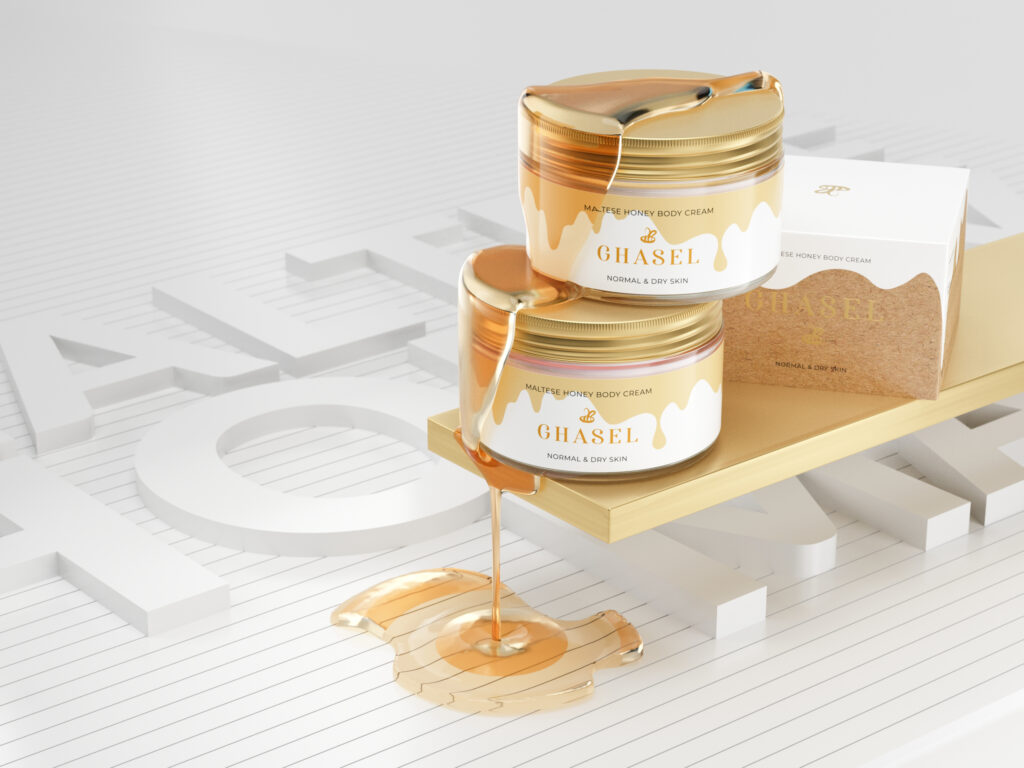 Long-term hydration of the skin with GHASEL Maltese Honey Body Cream.
Plenty of people feel as though their skin needs a long-term wave of hydration. Maltese brand GHASEL understands those needs and desires for healthy, radiant skin. A team of professionals knows the best ways to achieve this look and that's why they have created an exclusive cosmetic – Maltese Honey Body Cream – that takes care of your skin, so it has a flawless, healthy glow.
GHASEL products are a range of natural, effective ingredients, free from GMOs, sillicones, parabens and harmful alcohols. Your skin care will surely benefit from incorporating these into your routine.
GHASEL Maltese Honey Body Cream for day and night use
This Maltese brand offers power of natural ingredients contained in the luxurious Maltese Honey Body Cream. It's an intensely moisturizing product that takes care of every skin type regardless of the person's age. It supports healing skin problems, evens the skin tone, smooths out fine lines, wrinkles and improves the skin texture.
This spectacular cream will take care of you and your skin from head to toe! It's a guarantee when it comes to hydrating the body for 24 hours. You will gain an actual shield that will protect you from pollution, smog and toxins. With each day of use your skin increases its defense capabilities that will be useful to effectively combat free radicals and oxidative stress.
The goal of the GHASEL brand is to offer its consuments the best products that are famous for a number of positive reviews. Maltese Honey Body Cream is undoubtedly one of them! It has been tested for anti-aging properties and it will take excellent care of your daily skin care. It adapts to the needs of the skin, providing adequate level of hydration and nourishment.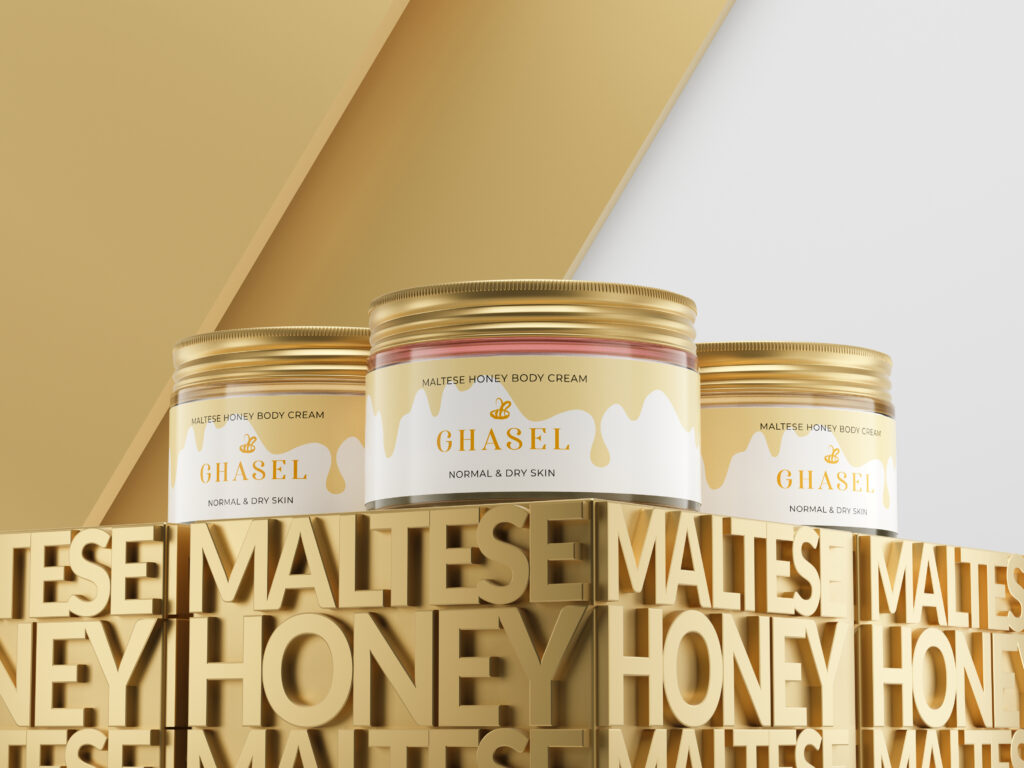 Quick regeneration with Maltese Honey Body Cream
The GHASEL team, full of passion, enthusiasm and creativity, has created a product that will take care of the wellness of your body. Cellulite and stretch marks are visibly reduced and the skin regains its healthy, radiant, beautiful color without any signs of fatigue. Say goodbye to the loss of firmness – applying the cream every day is a solid dose of hydration and regeneration for all skin layers.
The ingredients contained in the cream are a perfect combination and are the reason why Maltese Honey Body Cream knows best how to help dry, damaged skin that lacks firmness.
GHASEL brand is a place where passion and dedication comes first. They love what they do and proudly run a business focused on your needs.
Natural skin care ingredients of high quality
The way we look does not depend on our lifestyle entirely. It's about properly chosen skin care that brings out the best of our skin. What can we find in Maltese Honey Body Cream's composition?
Maltese honey
The world's sweetest high-quality honey naturally hydrates all skin layers. It prevents water loss from within the epidermis, giving the skin maximum glow and a healthy appearance. It works well in the case of dehydrated skin as it leaves it pleasant to the touch. Its anti-aging properties smooth out wrinkles, furrows, stretch marks and cellulite. It's a guarantee of hydrated, nourished skin for a long time.
Shea butter
When combined with the above-mentioned humectant, it protects the skin against damage and water loss. It's an emollient which inhibits inflammation, regulates sebaceous glands and regenerates the epidermis. It's indispensable in the care of acne-prone, allergy-prone and sensitive skin.
Plant extracts
They nourish, tone and freshen the skin, giving it a youthful appearance. They also strengthen and regenerate the epidermis, while protecting it from damage. It's ideal for irritated skin, making the cream a perfect product for before and after sunbathing.
Vitamins E and B12
These two even the skin tone, counteract aging processes and create a natural protective barrier against UV radiation. They are antioxidants that prevent the loss of firmness and make the skin resistant against adverse external factors.
Learn more about the product: www.ghasel.mt.
---