A styling brow gel – Nanobrow Shape Mascara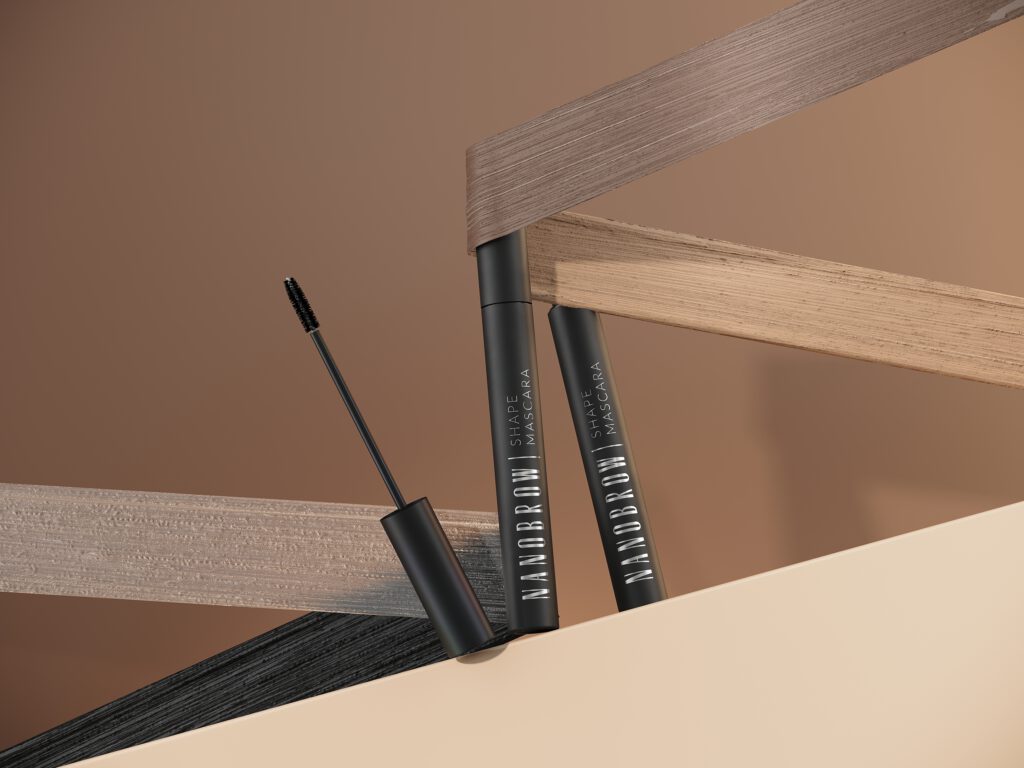 Dreaming of brows that are naturally accentuated and full of volume? Revitalize them with the help of Nanobrow Shape Mascara! Its unique formula is enriched with caring ingredients and high-quality pigments that will camouflage any gaps and patches in your brows.
Get to know brilliant Nanobrow Shape Mascara
Nanobrow Shape Mascara is a mascara equipped with an exceptionally precise spoolie that will define the eyebrows, bringing out your eyes. The refined, long-wear formula is composed of great, durable and purely natural pigments that will beautifully colour and emphasize your real eyebrow colour. This delicate, velvety mascara boosts eyebrow hairs volume, filling any gaps and styling your eyebrow arch the way you desire!
Nanobrow Shape Mascara
The mascara is available in three shades:
Nanobrow – a styling eyebrow gel that enhances the colour and corrects the shape
This styling brow gel will create a beautiful makeup look in just a moment. Its velvety formula coats every individual hair evenly so their volume is boosted and the hairs appear thicker. The refined, exceptionally easy-to-use spoolie provides quick application and lets you brush through the hairs and set them effortlessly. The mascara sets brow hairs for many hours to come, fixing their shape. It doesn't smudge or come off and it will survive an intense gym workout! Easy and uncomplicated application is what makes it worth it to keep it always in your bag – you can fix your makeup with a couple of motions and thanks to the convenient packaging it will come in handy on the move.
Nanobrow Shape Mascara – great colours, naturally thickened brows
Have you ever bought a brow mascara that changed the colour of your hairs after application and made your makeup look completely unnatural? It will never happen with Nanobrow Shape Mascara! The mascara comes in natural-looking shades that will emphasize the real colour of your hairs. It's makeup tailored to you and your beauty, not the opposite!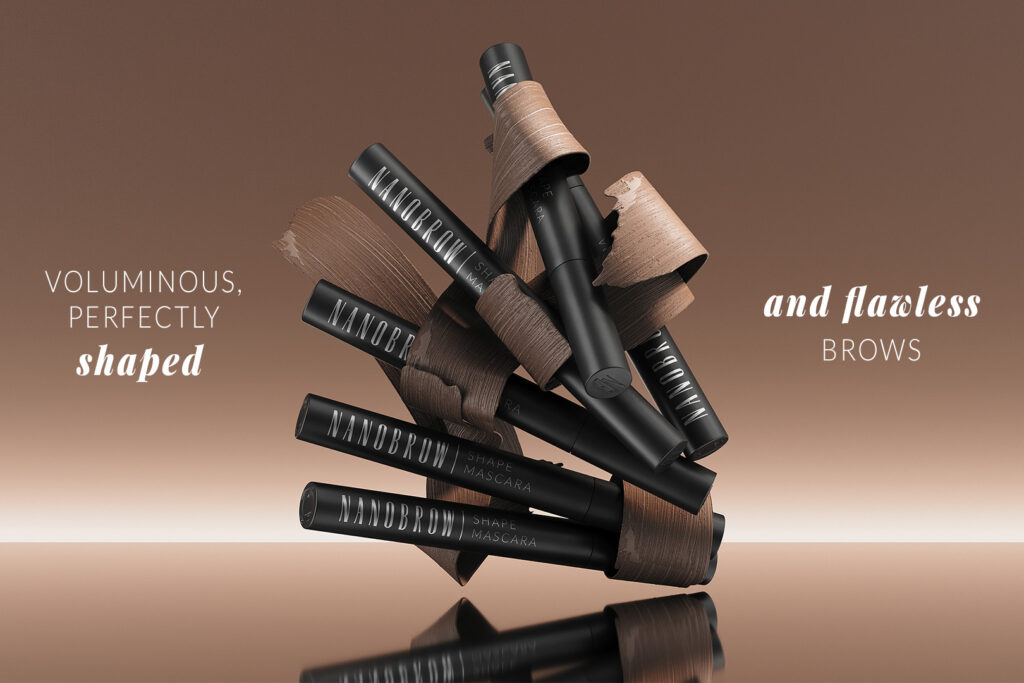 The benefits of using Nanobrow Shape Mascara:
adds expression to the brows and brings out the eyes,
perfectly emphasizes the eyebrows,
maximizes the volume,
visually thickens the brows,
camouflages the gaps between the hairs,
easy to use,
long-lasting with beautiful colours.
How to use Nanobrow Shape Mascara?
It's very quick and easy! Simply reach for the Nanobrow mascara and brush through the hairs! Comb them as you want to give the desired shape as well as define them, style and set for many hours to come. The mascara dries rather quickly and keeps even very uncooperative hairs in place and boosts its volume to the maximum. Learn more about the product www.nanobrow.co.uk