Sun-touched make up with UV Protective Liquid Foundation from Shiseido.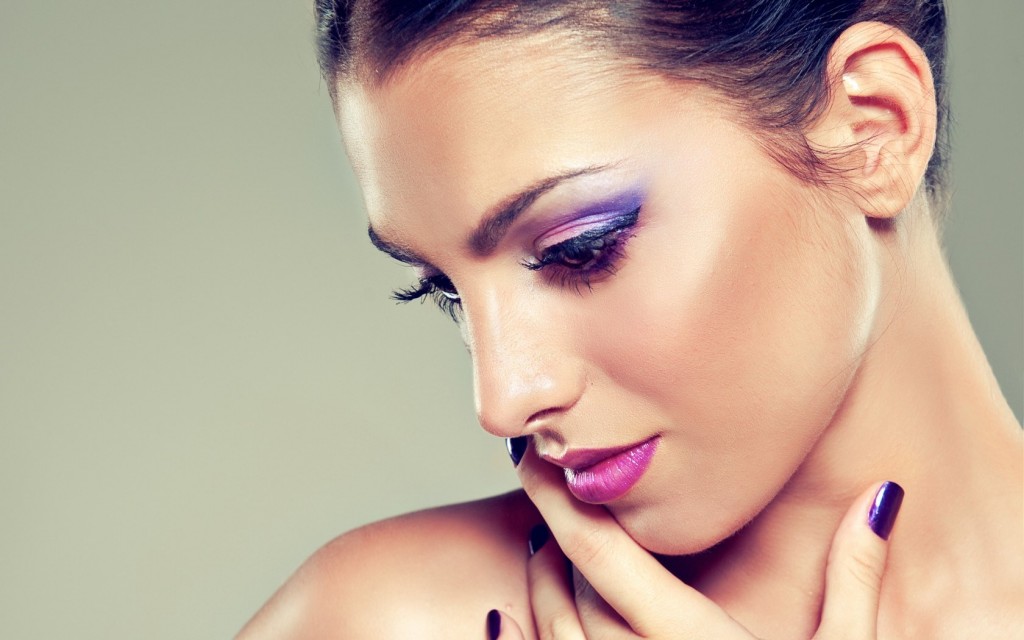 UV Protective Liquid Foundation from Shiseido.
Make up foundation from Shiseido is destined for mix, normal and dry complexion. Basically, it also works hand in hand with the mentioned skin types combinations. UV Protective Liquid Foundation gives matte make up finish and provides our face skin with the medium imperfections coverage. What is more, the cosmetic has got fairly high UV filter SPF 30. Even though, this cosmetic is characterized by the liquid consistency it is not difficult to be applied. At the same time, Shiseido foundation last long when applied and is resistant to sweat, sebum as well as water. Additionally, the liquid formula protects face skin from the harmful effects caused by the solar radiation, drying out and all external damages in general. Moreover, the application of UV Protective Liquid Foundation is child's play since it can be performed equally with one's fingers, a flat make up brush or with a make up sponge attached to the Shiseido foundation. When it comes to the colour range of the cosmetic, it is available in three variants: medium beige, medium ivory and dark ivory. A single package contains 30 ml of UV Protective Liquid Foundation. The foundation container is packed into a little cardboard box. Surprisingly, while opening the box one can find yet another little box, but this time, containing the above mentioned make up sponge. In the light of the package size, UV Protective Liquid Foundation is rather small, therefore, it fits into all kinds of make up bags or purses. How to apply Shiseido foundation? First and foremost, it is essential to purify and moisturize face skin beforehand. The cosmetic can be put on either pre-wet or dry skin. The application itself should be started from the middle parts of one's face.
Summary.
What are the advantages and disadvantages of UV Protective Liquid Foundation from Shiseido? Certainly, the product is extremely light and almost impossible to feel while wearing. In other words, it does not make complexion feel loaded. What is more, it is easy to apply, it does not disappear during a day and is fairly good at skin imperfections coverage. Equally important, the make up foundation can mask minor imperfections, bruises and broken capillaries. By the same token, the cosmetic matches skin tone perfectly, it does not create mask-like effect, smudges and stains. On the other hand, one can find the dispenser as unpractical since it tents to get dirty all the time. The make up foundation does not stop floating out of the dispenser, and as a consequence, it becomes wasted. Similarly, the attached make up sponge absorbs too much of the product, that is why, it is not the best applicator possible. Basically, it is suggested to use your fingers or the make up brush instead.