Rushed and overworked? Permanent make-up!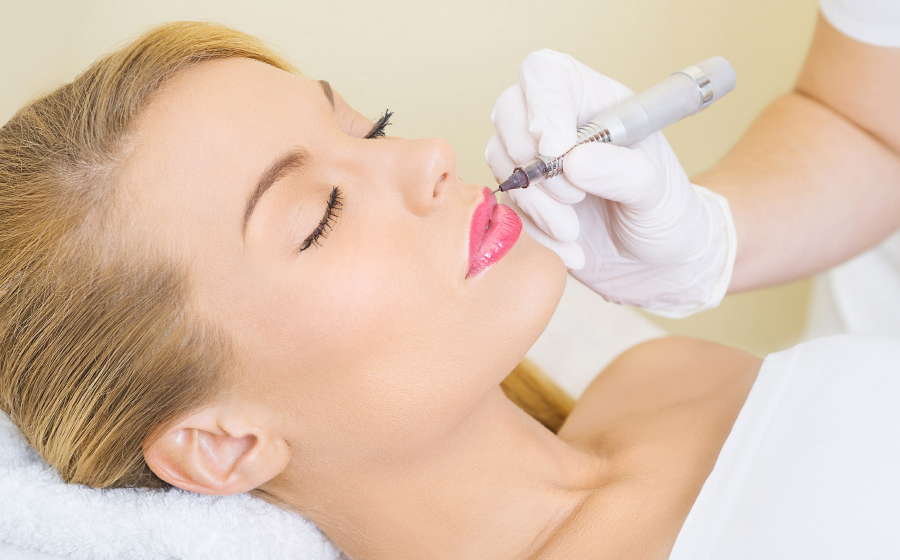 Permanent make-up is growing in popularity due to women at all ages. It's considered as a perfect solution for all the rushed and overworked as well as for those who are supporters of beautifying tattoos. Find out whether you can have permanent make-up done and what it's all about.
Permanent make-up – For whom?
Do you know that permanent make-up lasts even two years? Now, think how much time it takes you to apply morning make-up and removing it in the evening. Five, ten or perhaps fifteen minutes? Let's do the math. If you decided to have permanent makeup done then throughout these two years you'd save up seven days. Can you imagine that? An entire week without colour cosmetics, an entire week of lying in bed, an entire week of watching TV shows until the small hours…
If you consider this as an enticement, go for permanent make-up. This type of tattoo is also recommended for those who:
want to enjoy flawless look all the time and be prepared for unexpected visits,
don't feel like applying make-up every morning or getting henna treatment done at a beautician's,
frequently travel (e.g. business trips) and don't want to carry a heavy bag filled with colour cosmetics,
exercise a lot and don't want to wear ruined make-up (due to sweat),
want to enhance their inner beauty delicately,
are overworked and always in rush,
need to fill in the pigment deficiencies in lips or gaps in eyebrows,
aren't satisfied with their present appearance,
have asymmetric eyebrows, eyes or lips.
What is permanent make-up about?
In short, permanent make-up can be compared to classic tattoos. The procedure depends on injecting a pigment into skin that stays there for approximately two years. There are two techniques of applying permanent make-up: microblading and microshading. Microblading method delivers very natural effects that are similar to physiological shape of eyebrows. It's the pigment thanks to which 'new' eyebrows appear on a face. When it comes to the second method, microshading, it's used to naturally enhance eye frame, lip contour or their colour. All things considered, permanent make-up is durable, therefore, it's reliable in all situations and time of a day.