Refreshing Face Mist from Bobbi Brown.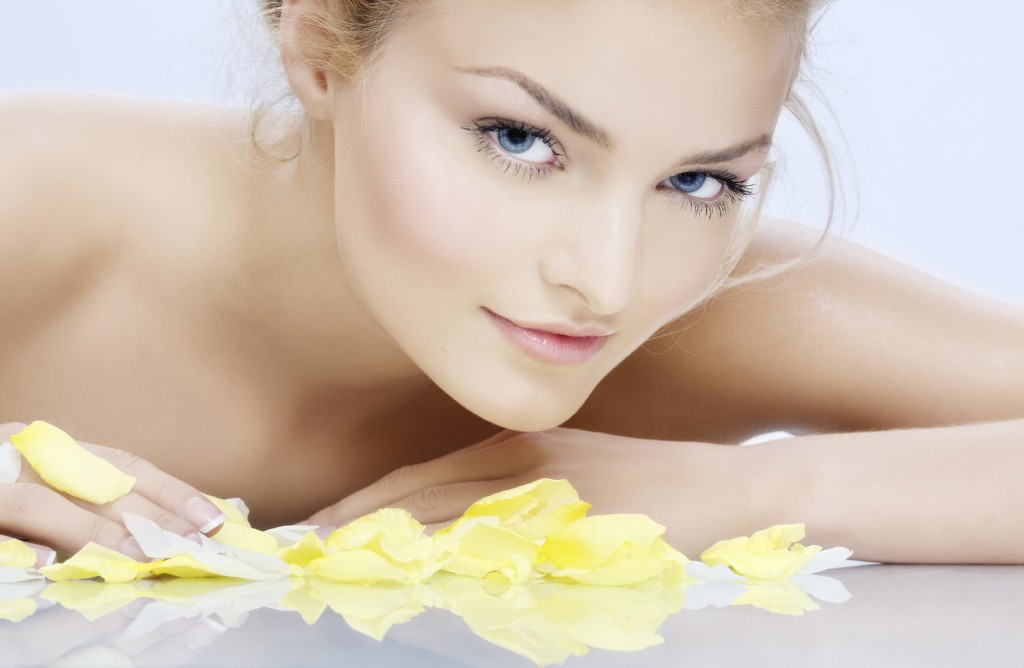 In the summer, our face skin needs refreshment as make up requires fixing. Bobbi Brown cosmetic brand successfully combined these two important for women features. As a result, the lovers of lively and flawless make up can benefit from a face mist. Let us check how Face Mist from Bobbi Brown works in everyday conditions.
First of all, Face Mist from Bobbi Brown is a cosmetic destined to refresh, regenerate, nourish and moisturise face, neck and cleavage skin. Secondly, the spray lightens complexion adding, at the same time, delicate and natural gleam. Additionally, the product fixes make up, protecting it from clumping and fading. The mist is composed out, among others, of glycerine and pantothenol, which are responsible for skin hydration. The composition includes also camomile, green tea and cucumber extracts. These components help in easing irritations and regenerating tired face skin.
The Face Mist from Bobbi Brown can be applied in two different ways. Firstly, it can be sprayed directly on face, to make it more moisturised and fresh. Secondly, the product can be also applied straight on the make up to make it last longer than it normally tend to be.
Moreover, the Face Mist from Bobbi Brown is closed into a little, dark bottle ended with a pump dispenser. This kind of applicator enables spraying the liquid on the face, from any distance and at any place. One bottle contains 100 ml of the cosmetic.
Face Mist DIY
To prepare your own homemade face mist you need: a bottle with atomizer (these can be easily found at any chemist's), green tea (either in a form of leaves or bagged) or two spoons of dried lavender blossoms (also available at chemist's.) The tea or lavender (pick the flavour you like best) cover with boiling water and put aside for 15 minutes. Then, strain it through a sieve and pour into the bottle with atomizer. The lavender face mist can be enriched with an essential oil, whereas, the green face mist with several drops of C vitamin. Both face mists regenerate irritations, refresh and provide our skin and hair with an amazing scent.