Lash Power Mascara Long Wearing Formula from Clinique.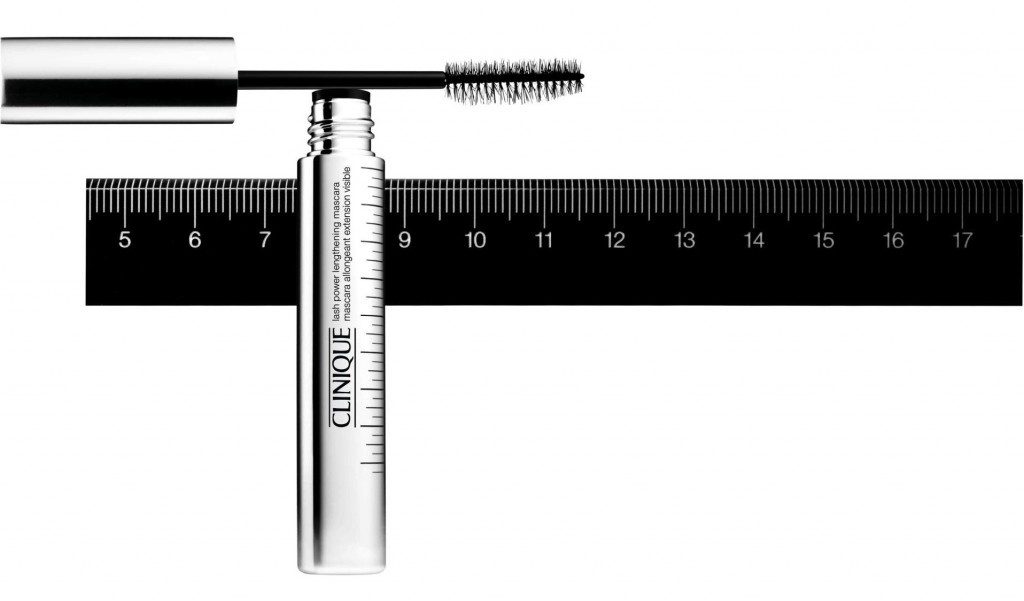 Perfectly mascaraed eyelashes, eye shadow colour matching with iris of the eye and skin tone, lengthened and marked eyelashes along with the trendy eye-line do the job. However, what short of mascaras should be used to make us look really charming? Certainly, Clinique knows answer to the question and present us Lash Power Mascara Long Wearing Formula.
Lash Power Mascara Long Wearing Formula from Clinique is a cosmetic characterized by its longevity, intense colour and a well-constructed brush applicator. The product covers each and every, even the tiniest eyelash, does not stick these together, nor create clumps and is crease-resistant. Generally, the producer launched two types of Lash Power Mascara Long Wearing Formula, N°01 Black Onyx and N°04 Dark Chocolate. When it comes to the above-mentioned brush, it is made of short and densely located bristle. Thanks to this, the user experience no problem with covering eyelashes with the mascara. What is more, due to the manner the brush is constructed, it is a piece of cake to separate eyelashes from each other. What is more, the producer claims, the mascara can be removed even with the usage of warm water. Under this circumstance, is Lash Power Mascara Long Wearing Formula really so durable?
Clinique cosmetic brand gives some tips, how mascaraing process should look like. Firstly, a mascara primer should be applied, for example Lash Building Primer. Obviously, this cosmetic makes the durability of mascara enhanced, gives slight curves to eyelashes and nourishes these. Secondly, application of Lash Power Mascara Long Wearing Formula should follow. At the end, the shortest eyelashes should be exposed by Bottom Lash Mascara Long – Wearing Formula. This product, in turn, is characterized by its fairly tiny brush applicator which is able to reach the tiniest eyelashes of ours, those, located especially in the inner and outer corners of our eyes.
Namely, there are many of ways emphasizing eyelashes together with our look in general. To demonstrate, you can paint black eye-lines on both the upper and lower eyelids. Certainly, in this way, eyes with dropping eyelids become bigger and the look itself transforms into being more deep. You can also attach false eyelashes in a form of stripes or individual ones. Once again, these make eyes optically open and eyelashes, in turn, will be longer and thicker.