How to straighten the hair without a flat iron?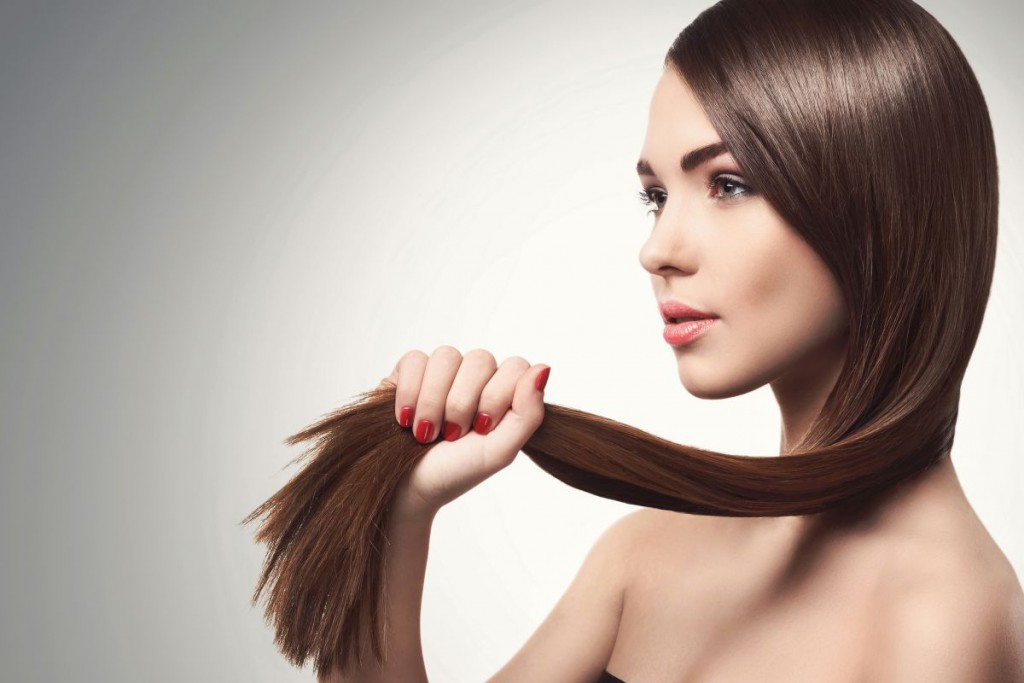 How do you straighten your hair without a flat iron? – a lot of women (especially those with curls or waves) would love to know the answer to this question. In fact, a hair straightener, even of the highest quality, will affect the condition of the hair. Are there any homemade ways to straighten the hair heatlessly?
Homemade ways to straighten the hair
Grow out our hair
Sounds weird? Maybe. But the longer the hair, the heavier it is, and the heavier it is, the harder it is to lift and curl.
Hair straightening products
At the drugstore, you will find a wide range of hair straightening products. Their action is not spectacular, but in the case of hair that is not very curly, they can be effective.
Blow-dry your hair in a proper way
After applying the straightening preparation to the hair and combing it, blow-dry it the right way. Instead of blowing the hairdryer in all directions, do it from top to bottom and with the other hand comb through using a comb or a brush and gently pull it down. Put on a flat attachment to the blow-dryer and use a cold air stream.
Paraffin
Paraffin not only effectively nourishes the scalp and hair, but also facilitates the straightening of the latter. Just rub your hair with it and after at least an hour wash your head as usual.
Sage
Brew 2-3 sage bags in a litre of water, and when the infusion cools down, rinse your hair in it. Blow-dry it straight according to the instructions provided above. Watch out especially if you have blonde hair as sage may darken it.
Kissel
Kissel works like silicones: it loads the hair. To prepare it yourself, spread a tablespoon of potato flour in a glass of cold water, then pour the mixture into 3 litres of boiled water. Mix it vigorously so that it does not get clumpy. When it cools down, rinse your hair in it and leave it in your head for a few minutes, then rinse thoroughly with clean water.
Aromatic oils (eg coconut, almond or sesame oil or olive oil)
Heat up one of the selected oils in a pot to a temperature that will not burn yourself, then spread it onto the scalp and hair. Get a little on your fingertips and massage your head, then comb your hair with a wide-tooth comb to evenly spread the oil over the entire length of your hair. Next, wrap your head in a hot towel and after half an hour wash the oil down with a mild shampoo.