How to save dehydrated hair? The great hair and scalp regeneration plan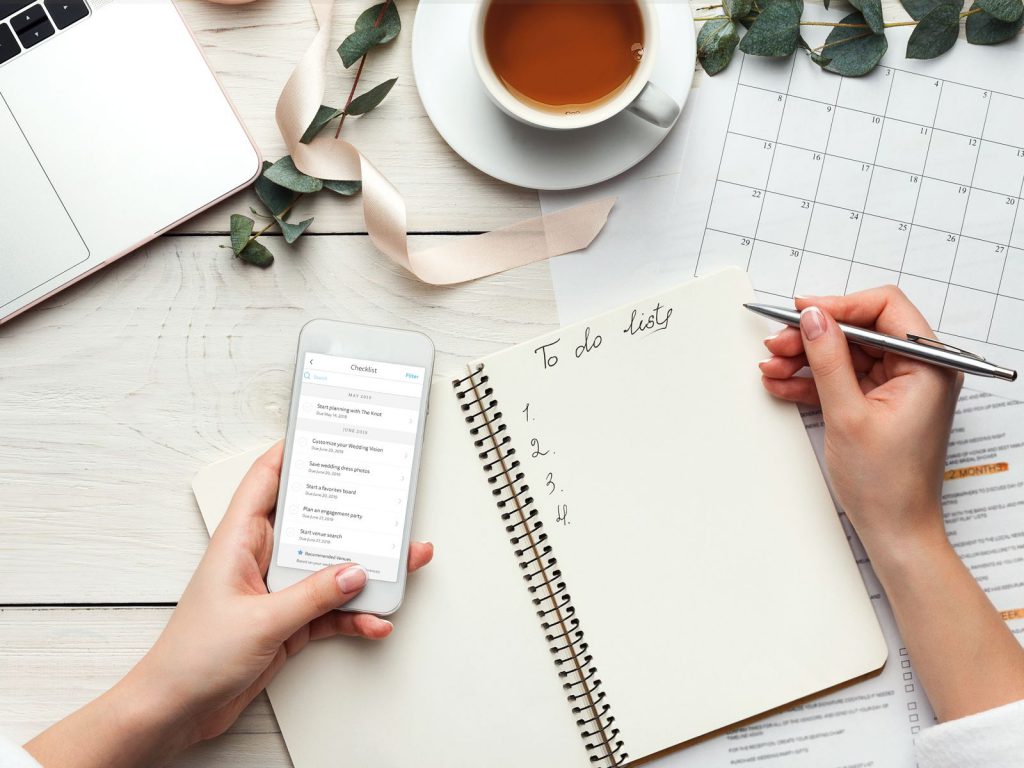 Dehydrated hair requires special treatment. Split ends, deprived of shine, roughness, brittleness and dryness – these are the very problems that you must face if your hair is dry. How to regenerate dehydrated strands in the right way? Arrange your personal hair care plan divided into weeks and months.
Why should you create your own dry hair regeneration plan?
Undoubtedly, dry hair regeneration plan makes life easier. If you struggle with the problem concerning poor condition of hair and scalp, then drafting a plan and enumerating the most essential beauty products in it will significantly ease your daily hair care routine. Besides, it will definitely simplify defining needs of your strands and finding matching cosmetics. Basically, you will be able to put your hair into the right group. What does that mean? You will realize whether your strands are dry, if they require regeneration and nourishing substances, or whether the hair needs taming.
What should dry hair regeneration plan contain?
It's important to find dry hair cosmetics that contain three basic ingredients: emollients, proteins and humectants. That's pretty vital because dehydrated hair needs to be rebuilt (proteins), replenished with water (humectants) and protected (emollients).
Dry hair regeneration plan should include the following hair care products:
a shampoo deprived of aggressively cleansing agents for daily use
a shampoo with agents for strong cleansing
a protein mask to use almost every day
a conditioner containing emollients and humectants
a conditioner designed for blonde hair
natural oils for weekly hair oil treatment
a scalp peel carried out once a week
How to create dry hair regeneration plan?
The most practical solution is preparation of a hand-written plan and use a few colours to highlight days and cosmetic that you are going to apply. Make a list where you can tick the steps you managed to accomplish. Basically, it's a good idea to create a 4-week dry hair regeneration plan. This should appear helpful especially for the beginners.