How to choose a body lotion?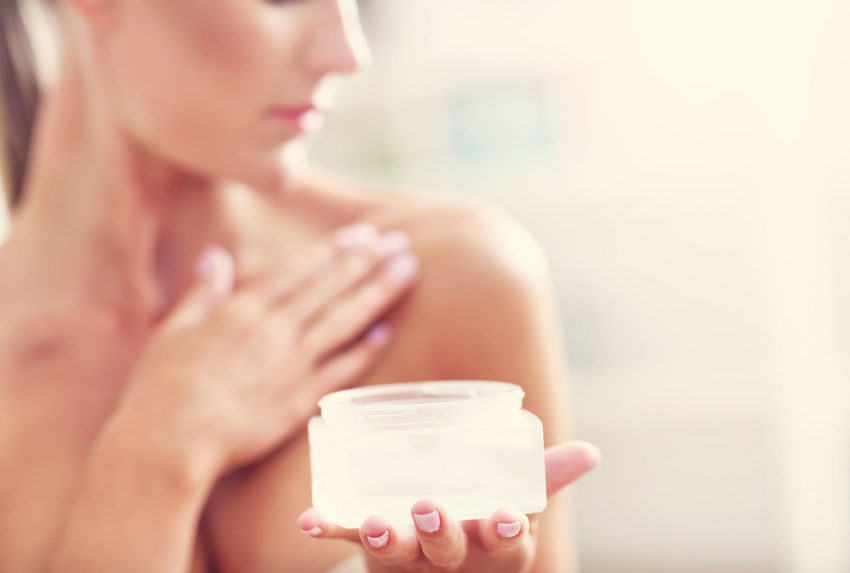 When it comes to a body lotion, it is definitely one of those cosmetics that are worth reaching for throughout the whole year. In autumn and winter, use oil-based lotions, and in the spring and summer, cosmetics with a lighter consistency will suffice. Before you learn how to choose a body lotion, find out the answer to other important questions, namely why and how to use a body lotion.
Why should I use a body lotion in the first place?
As a result of showering, bathing, swimming in the pool, staying in a dry room or putting on warm clothes, the protective hydro-lipid coat covering the skin is being damaged. Therefore, the defects in the hydro-lipid layer should be replenished as soon as possible. For this purpose, it is best to reach for the body lotion, which moisturizes the skin, smoothes it out and restores its natural pH.
How to use a body lotion?
It is best to use the body lotion twice a day. However, one application per day should be enough provided that it will be done after taking a bath or a shower. Moisturizing, nourishing and bronzing balms are to be applied to the whole body, while anti-cellulite products – only to the parts of the skin that are covered with orange peel.
How to choose a body lotion?
The body lotion should be chosen according to the type and problem of the skin.
A regenerating body lotion has been designed for mature, extremely dry and flaky skin. It contains vitamin D3 and chestnut galacturonates, which restore balance thanks to the process of exfoliation of the epidermis and stimulate the production of ceramides. What's more, lotions with silk proteins or fruit, especially cherries, are equally effective.
A moisturizing body lotion usually has a light formula that is quickly absorbed. Thanks to ingredients such as avocado oil, the product is able to prevent the water loss and to slow down the ageing process.
An anti-cellulite body lotion supports the fight with orange peel. It contains L-carnitine, caffeine, Asian bittern, ivy extract or plant extracts that firm and tighten the skin and accelerate fat burning.
Bronzing body lotion contains dihydroxyacetone, which reacts with the protein found in our epidermis and creates a dye imitating a tan. In addition, bronzing balms have natural dyes as well as skin conditioning substances in their composition.