Cult blusher – Dream Touch from Maybelline.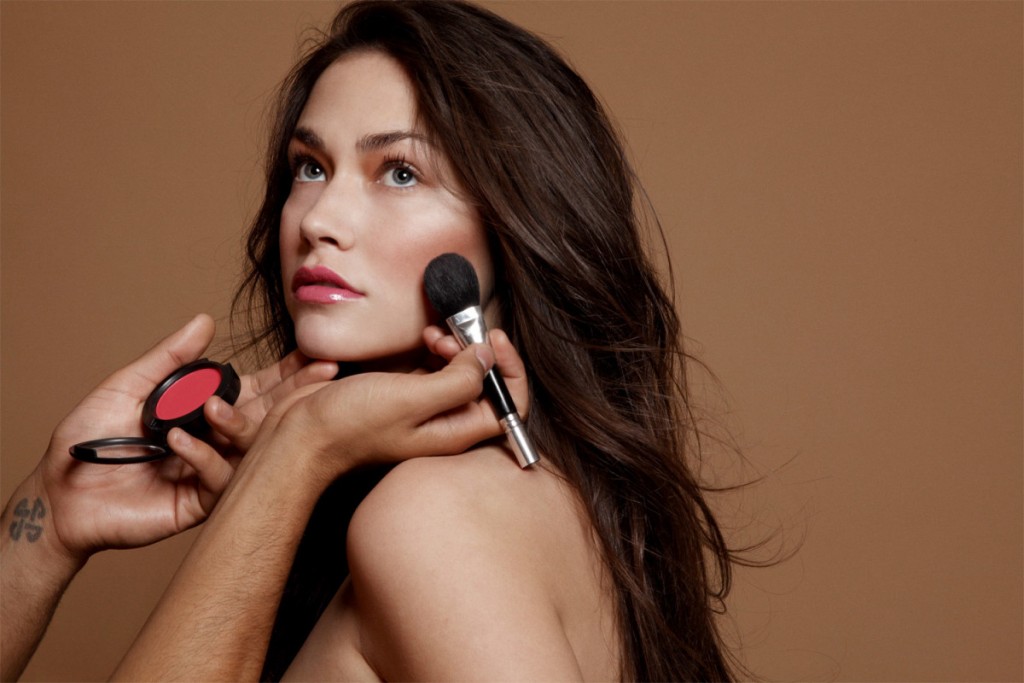 Did you know that 200 years ago blushed cheeks were a sign of good health? Back then, women used to pinch their cheeks to look appear more attractive to men. Fortunately, at the present day world, it is not necessary to discomfort ourselves with pain in order to look pretty. Charm will be added with the application of various cosmetics, such as, for example blushers. One of this kind of beautifying product is Maybelline Dream Touch.
First of all – the consistency. Blusher Maybelline Dream Touch is in a muss form. Quite recently, this cosmetic brand has introduced the whole line of muss products, drawing attention towards the fact that creamy, and a little bit dense consistency simplify make up application and is fast to adopt to any skin type and tone. Does it really work this way? Surely, it is much better to spread over our face cosmetics of a fluid form. The other beautifying products require a little bit of effort to make these more elastic. Maybelline blusher Dream Touch provides good-looking coverage, equalizes skin tone and gives complexion healthy and lively appearance. Make up done with this cosmetic maintains the impression of face being radiant and florid.
Secondly – package and application. Dream Touch from Maybelline is closed in a little jar with a cap. The capacity of a single package equals 7,5 gram. The durability of the blusher depends on how thick layers you are going to apply. Moreover, the cosmetic is available in four classic shades: Peach, Pink, Mauve i Berry. For some women, it could appear burdensome to pick the right shade. Unfortunately, the producer did not foresee that there are a lot of types of beauty. Despite the basic ones, there exist women who have got, so called hybrid type of beauty. When it comes to the application of Maybelline cosmetic, the blusher can be put on the face with the aid of a make up brush. However, probably it could be easier to apply Dream Touch with your fingers since the muss consistency may cause quite considerate problems. On one hand, while applying the cosmetic with our fingers, it is inevitable that some part of the cosmetic gets under our nails, however, on the other hand, while using the make up brush, one does not simply get the sufficient amount of the cosmetic at once.
Conclusions: If you have to choose between Dream Touch blusher and pinching cheeks, the decision is simple. Nevertheless, when you are frightened away by the vision of applying the cosmetic of a muss consistency, available only in four colours, continue on the natural look. In other words, wait for the natural blush which appears as a result of received complements.