Beautiful skin and no imperfections? It's possible with a cleansing gel from Sisley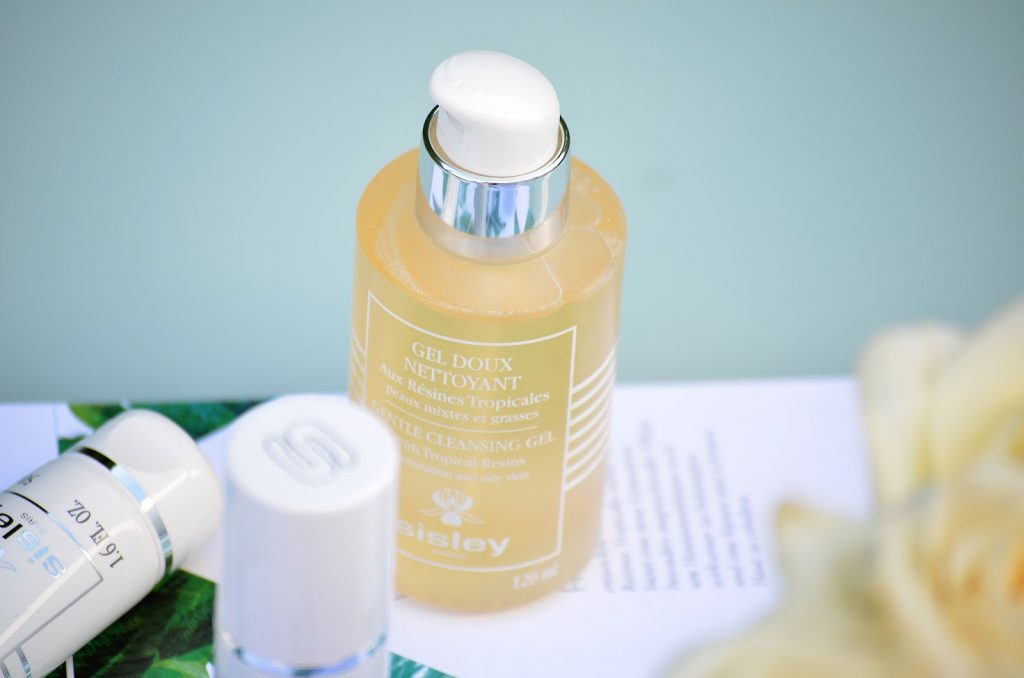 Enlarged pores, blackheads, excess sebum and other impurities. None of us would like their skin to look like that. If your dream is to have a beautiful and healthy complexion, use a delicate cleansing gel by Sisley.
A breath of fresh air for the skin 
Makeup, sebum, sweat, dust, dead skin cells. Such impurities accumulate on the faces of each of us during the day. If we do not remove them in time or do it inaccurately, irritations, blackheads and acne may appear on the skin. That is why it is so important to regularly cleanse the skin, remove makeup and provide nourishment. For this type of skin care, you will need appropriate cosmetics that will remove contaminants from the face, get rid of makeup and ensure proper condition.
Cleansing gel by Sisley 
The Sisley Gel Gel Doux Nettoyant is designed for all skin types. Its main job is to cleanse, remove makeup, excess sebum and other impurities that have accumulated on the face during the day. Thanks to Sisley, the complexion will be moisturized, smoothed and refreshed. The gel is noncomedogenic, does not have a greasy formula and does not cause irritation. It does not contain soap – so people with dry and sensitive skin can use it as well.
Sisley gel – composition
Only natural ingredients are found in the Sisley cleansing gel. These are:
intensely cleansing extract from benzoin;
soothing extracts of incense and myrrh;
a moisturizing marshmallow extract;
soothing and moisturizing panthenol;
softening glycerine of vegetable origin.
How to use Sisley gel?
The Sisley gel is to be applied to an already cleansed face or as a cosmetic used for removing makeup and impurities. It can be used in the morning and / or evening. A few-minute massage with a cosmetic will provide better results, it will enhance the condition of your complexion and improve circulation in the cells. After finishing the procedure, the remaining gel should be rinsed with lukewarm water.